Mission & Vision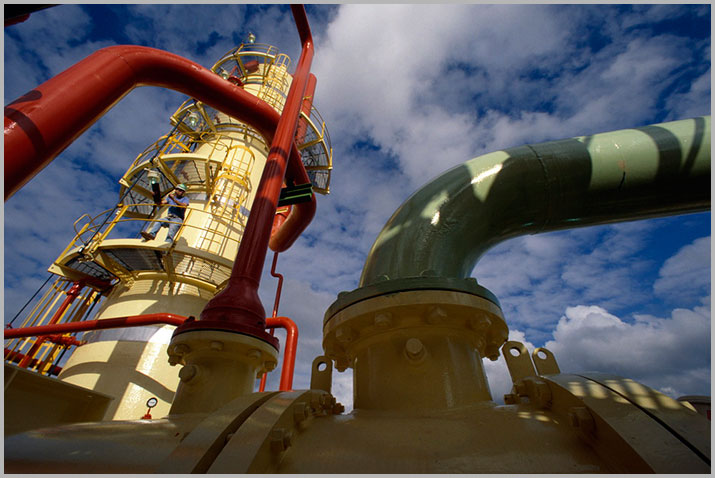 The well developed work population of UGB has geared towards the marketing concept of providing the best quality products and services to our customers. Our missions and visions are:
To be the leading manufacturer and engineering specialist in Valves and Pipe Fittings in Asia Pacific.
To strive for business excellence through a dedicated, loyal, motivated, efficient and effective professional work force.
To be a responsible corporate group contributing positively towards the development of the Malaysian economy.